After England slipped 2-0 down in The Ashes, questions were asked of their sloppy fielding and "reckless" batting.
But Ben Stokes' side rallied to draw the series 2-2 and may very well have won it had it not poured with rain during the final two days of the fourth Test at Emirates Old Trafford.
The Ashes may not have been regained, but England entertained – with the team now mixing their Bazball style with results against the world Test champions.
Head coach Brendon McCullum told Sky Sports: "What we have seen in the last three matches in particular is a team really grow up and come to terms with the style of cricket we want to play."
Ricky Ponting and Nasser Hussain also think the future is bright…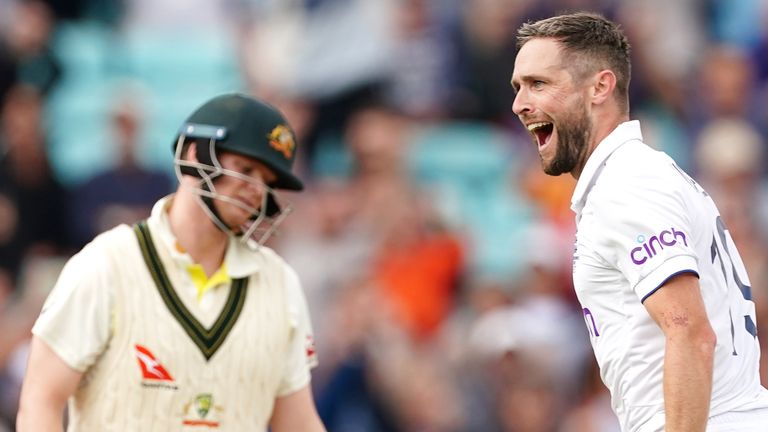 Former Australia captain Ricky Ponting:
"England had opportunities in those first two Test matches and knew their style was standing up to what Australia had.
"You could hear the self-belief coming through Stokes, coming through McCullum, coming through all the players, whenever we spoke to them.
"They were unwavering in what they wanted to do and how they wanted to play. I think they have learnt along the way. It was just a little tweak in game awareness, that's all it was.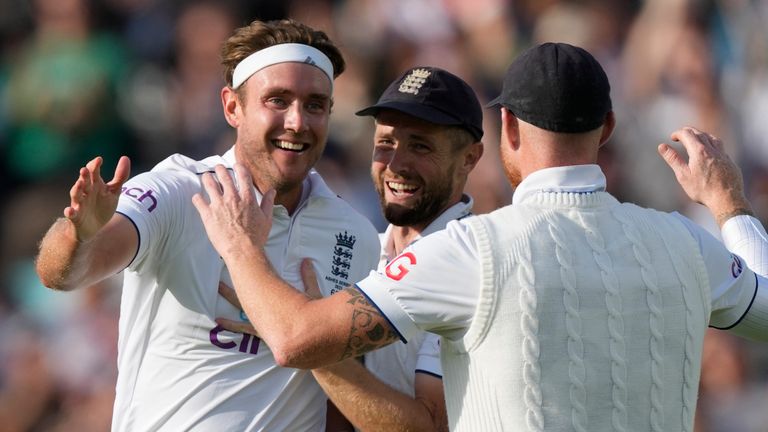 Test fans around the world will have been enthralled by this series and both teams have to take a lot of credit for that. It has been played in incredibly good spirit and has been pulsating, and entertaining from ball one until the end of day five. I think 2—2 is a fair result.
"If you look at the players they have, I don't think McCullum is asking them do anything other than be themselves. He is saying, 'go out and trust your way'.
"This is just the tip of the iceberg, I believe. It is a relatively young team, some of the guys haven't played a lot of Test cricket – Harry Brook, Ben Duckett and Zak Crawley can all still improve.
"England will get better, tweak things along the way. I am looking forward to seeing them in the future."
England head coach Brendon McCullum described the Ashes as 'like a heavyweight fight', saying he was proud of his players and the fighting spirit they showed

Former England captain Nasser Hussain:
"Internally, England have made subtle tweaks.
"You only have to look at how Stokes has batted, how Brook has batted, the technical changes Crawley has made to make himself more consistent.
"They are not a side who say, 'that is the way we play'."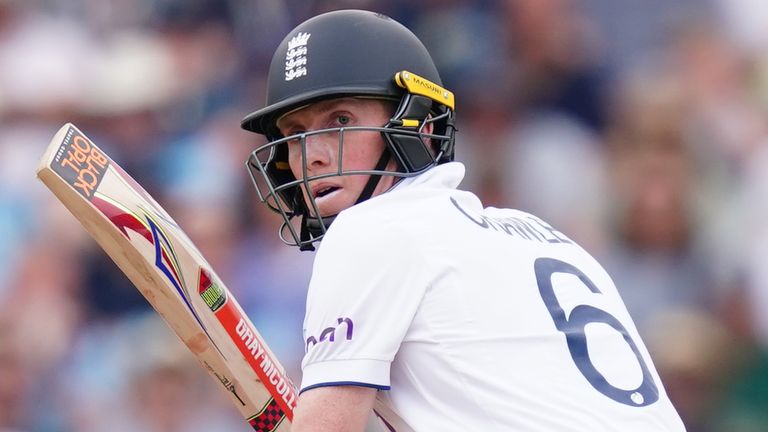 It was incredible series. From the first ball Zak Crawley smashed for four at Edgbaston to the last ball where Stuart Broad nicked off Alex Carey at The Oval. England got their wish in the end – they wanted to entertain but they also wanted to win and that's what they have done in the last two games.
"Throughout this Ashes there has been a quandary within me. I see the bigger picture that it's about entertainment but I have also seen the historical picture of 'we used to get battered by this lot'.
"Australia used to hammer us and when you have an Australian down, keep them down. Yes, entertain – but win as well.
"England have switched it, just tightened it up and got the right side of the line, managing to win and entertain."
England captain Ben Stokes says the thrilling Ashes series has attracted a new audience and boosted the popularity of Test cricket

Where next for England's Test team?
That would be India – albeit not for six months, with the rest of the international summer filled with white-ball cricket ahead of the 50-over World Cup in India in October and November and then a limited-overs tour of West Indies in December.
Stokes – who hopes to have his longstanding knee problem sorted by then – will lead England in five Tests in India across January and March, with games in Hyderabad, Vizag, Rajkot, Ranchi and Dharamsala.
James Anderson say he was 'shocked' when Stuart Broad told him he had decided to retire – but insists he wants to carry on playing Test cricket himself

England will not be able to call upon the now-retired Stuart Broad and Moeen Ali in the subcontinent but James Anderson hopes to be there having confirmed he wishes to carry on playing Test cricket despite turning 41 and enduring a lean Ashes series with five wickets at an average of 85.40 and strike-rate of 184.80.
England Test series in India 2024
First Test – January 25-29 (Hyderabad)
Second Test – February 2-6 (Vizag)
Third Test – February 15-19 (Rajkot)
Fourth Test – February 23-27 (Ranchi)
Fifth Test – March 7-11 (Dharamsala)