Graham Potter says taking Chelsea past Borussia Dortmund to reach the Champions League quarter-finals was one of the biggest victories of his career.
The under-fire Chelsea boss, who has now won back-to-back games for the first time in 2023, had never competed in Europe's elite competition before moving to Stamford Bridge this season.
But on Tuesday his side overturned a 1-0 first-leg deficit to knock out Dortmund with a 2-0 victory – ending the German club's 10-game winning run – to relieve pressure on Potter's job.
"To win a game to go into the last eight of the Champions League you'd have to say it's up there with wins and evenings in my career," said Potter.
"This evening the players and the supporters were tremendous – we had to be against a team that were doing so well, 10 games on the bounce winning. I think over the two legs we deserved to go through. We played a good game in Dortmund but we didn't score, today we did."
Potter: I'm still here!
Potter has faced constant questions about his future amid reports of a crisis meeting earlier this month over the club's poor form.
Chelsea co-owner and chairman Todd Boehly was in the stands at Stamford Bridge to watch Chelsea progress into the Champions League last eight.
Asked if they spoke after the game, Potter said: "Yes. I'm still here!"
He added: "There is always going to be those types of questions and noise but my job is to prepare the team as best we could and support them because they'd been suffering. No one has enjoyed the run we've had.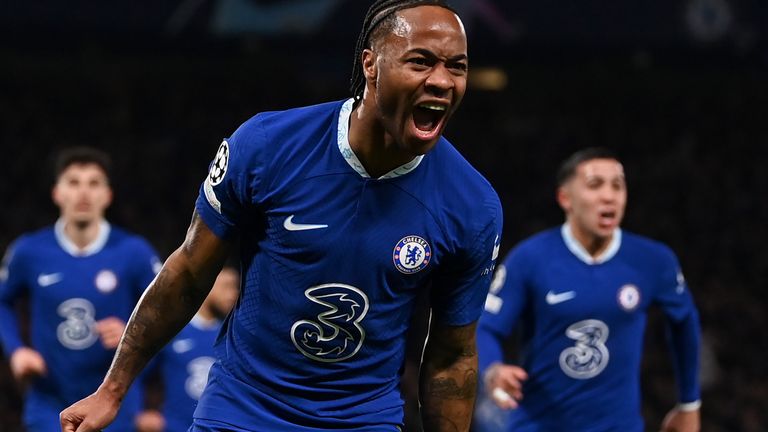 "Inevitably in life you are going to have good times and bad times. It is how you react to the bad times."
Kai Havertz scored Chelsea's vital second goal – after Raheem Sterling's opener – from the penalty spot but had initially struck the post with his first effort before being told to retake it because players from both teams were encroaching.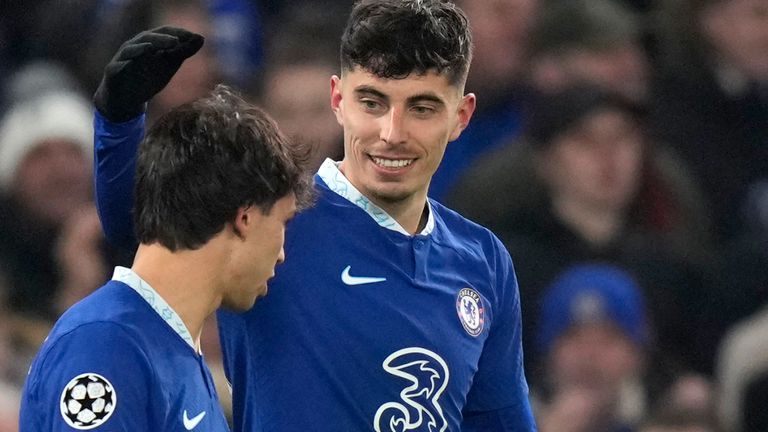 Potter, who was looking down for Havertz's second spot-kick, said: "I watched the first penalty and that didn't work so well so I thought I'd look at the ground and wait for the crowd to make a noise.
"At that point I can't do anything it is just down to Kai's personality and temperament and obviously that is at a very high level."
Bellingham: Retake is a joke
Tim Sherwood was left shocked after seeing Borussia Dortmund midfielder Jude Bellingham miss from close-range against Chelsea in their Champions League last-16 clash

England and Dortmund midfielder Jude Bellingham was unhappy with the initial awarding of Chelsea's penalty and disagreed with the decision to allow them to retake it.
"It is a yard or two away," said midfielder Bellingham of Marius Wolf's handball. "That in itself was disappointing, but the fact they had a retake is a joke.
"For every penalty with such a slow run up there is going to be encroachment by people running into the box by a yard or so, but that's the game. They've made the decision. We have to live with it."